Advantages and disadvantages of installing Mavericks on an old iMac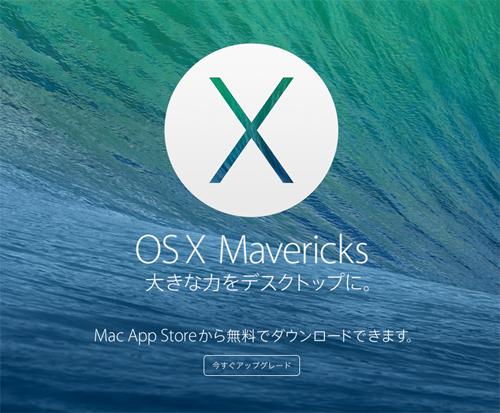 About six months have passed since I installed Mavericks (OS10.9) on my old iMac (early 2008). Now the latest OS is 10.9.2.
How to install Mavericks (OS 10.9) on your old iMac (early 2008)
I show the advantages and disadvantages of installing Mavericks on an old iMac for old iMac users.
As the results first, Mavericks users will be able to receive a lot of advantages if they install it.
(1) Advantages
・You can use the latest applications and receive the latest service (ex. iBooks)
As Mavericks corresponds the newest service and applications, you'll feel relieved psychologically.
Mountain Lion (10.8) users can not use "iBooks".
That new services will not be added on old OS is obvious.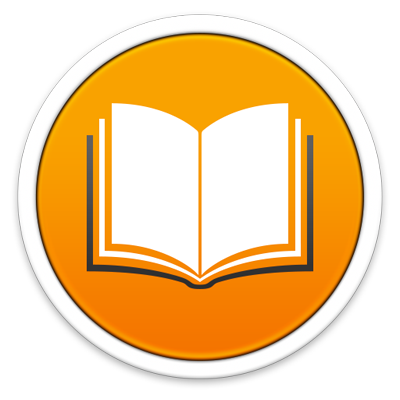 However, the newest OS have a lot of bugs and problems to be resolved. The best period to install the newest OS is after the release of the updater.
・You'll be satisfied with the speed of Mavericks if you use a SSD as a hard drive on your iMac
Installing newer OS on an old mac -> gradually slower and slower -> stress build up in users (I remember installing OSX on my PowerMac 7600:()
Installing Mavericks is different from such a vicious circle.
In my case, I feel no stressor to operate the machine because I use SSD as a hard drive.
・There is no big problem using Mavericks on my iMac
Some CAD applications doesn't work on Mavericks, but I am not CAD user and just use normal applications such as text editor, graphic applications and so on.
(2) Disadvantages
・The finder always crashes
The huge defect is that the finder always crashes. During the operation after the starting up, finder crashes once.
Though operation of the applications and saving files were not influenced by this crash, I wonder whether the crash is caused by the low memory.
The finder always crashes when I operate some applications simultaneously.
At least, Apple recommends 2GB memory to install Mavericks. However, 2GB is not enough. If you use applications which use huge memory such as Adobe CC, memory of your iMac needs more than 4GB at least.
The trouble of the finder crash need to be repaired.
・Drivers of many old peripherals (printers and scanners) are not ready for Mavericks
I had to dispose of my old inkjet printer which was made in 2006 because the driver was not ready for Mavericks. You may change your mind when you install Mavericks and use new peripherals.
・New finder tags are not suitable for distinction
Files are very easy to be tagged. You can see tag colours on your left of the folder, and click the colour after clicking the file, tagging is finished.
Although the way of tagging is easy, distinction of files are worse than before. Small coloured circles of new tags are not suitable for distinction.
・How to select some files in the list folder is troublesome
I always see files as a list in the folder, but selecting some files is troublesome.
You can select some files when you click left button and drag on the desktop.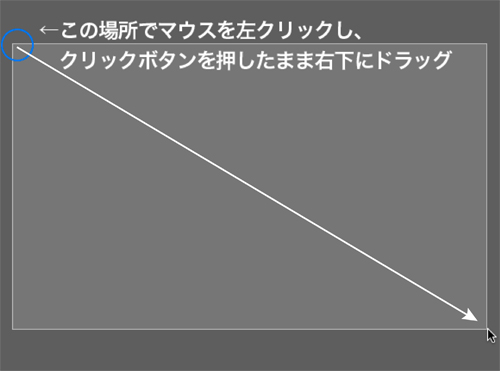 You can do it by your single hand.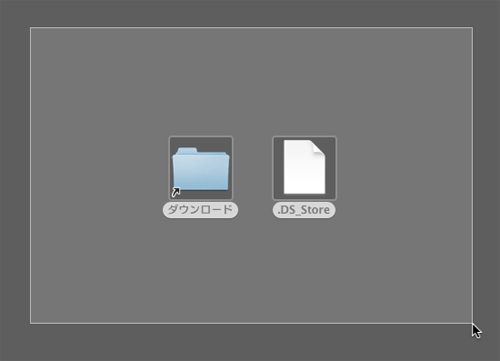 However, the way is impossible in the finder list-view. You just can select one file. If you select some files in the finder list-view, you have to push the shift button and click files with both hands.
You can do it after the crash of the finder as in the past. But it's troublesome…
(3) It is difficult to judge whether this is an advantage or not (because it depends on users)
If you click some folders, finder windows open in a tab. It is not convenient for me because I can not see files in the folders simultaneously.
If you do not like it either, it's better to go it as follows;
Finder Preferences -> General -> uncheck "open folders in tabs instead of new windows."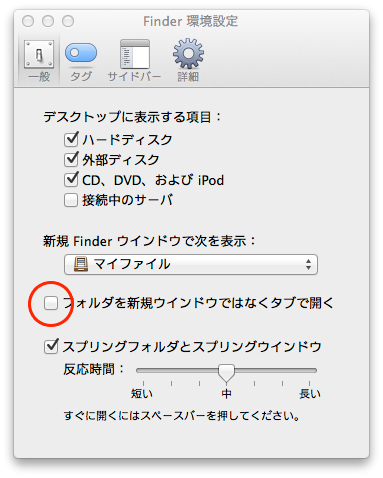 ---